An MSME Business loans is a special category fund which is provided for micro, small, and medium-sized enterprises (MSMEs). These loans are typically offered by Banks, NBFC's and Government bodies. Our company KFIS supports to avail MSME Business Loans with proper criteria.
MSME Working Capital loans typically have lower interest rates than other types of loans, such as MSME unsecured business loan. This is because MSMEs are considered to be a lower risk than other borrowers.
The eligibility criteria for MSME Business loans.
The business must be registered with the government as an MSME Business Loan
The business must have been in operation for at least one year.
The business must have a good credit history.
The business must provide collateral, such as property or equipment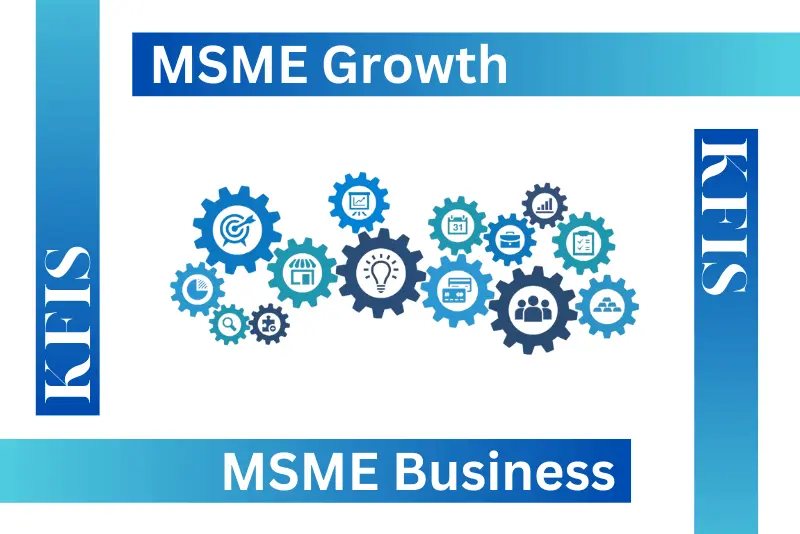 MSME Loan For Working Capital
MSME Working Capital loan can be used for a variety of purposes, such as:
Our More Loans & Finance Products
Total Interest Payable:
0 INR
Total of Payments (Principal + Interest):
0 INR