KFIS Finance & Loan Services

Kfis.in 20+ Years Best Finance Company In TamilNadu . We Are Help Your Business & Grow Your Business In Word Wide . How Is It Possible Contact Now Kfis.in
Our Finance & Loan Services
Business Loan , Home Loan , Msme Loan , Private Finance , Project Finance , Loan Against Property, Etc..
Any kind of business can avail Unsecured Business Loan which is the quick and easy process only based on annual income of business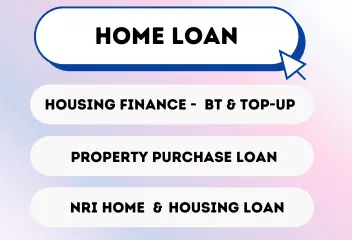 Buying a new home is a dream for each and every human. It is also an investment for the People who are planning to save for their future.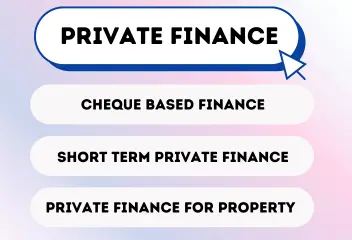 Private finance is an emergency business loan to fill a gap in working capital. private finance Tamilnadu upto 20crores without collateral.
An MSME loan is a special category fund which is provided for micro, small, and medium-sized enterprises (MSMEs). These loans are typically offered by Banks, NBFC's and Government bodies.
Project Finance & loan helps more Infrastructure project developers who are participating more in government development projects in the state and central government and also private projects.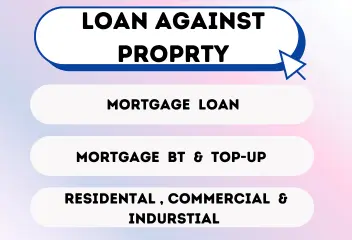 The Loan against property is also known as a Mortgage loan. By pledging a property as a collateral security the maximum gain of loan amount can be 100% from the property value.
Our List Of Finance Services
Instant Business Loan Process
CHECK YOUR ELIGIBILITY
Step 02
I Have Stepped In To 100s Of Financing Support Consultants , Out Of Which , Khannan Finance Is Most Efficient And Result Oriented . Right Finance Advise , Right Support Most Importantly At Right Time Hats Off .
One of the best in the chennai. Customer centric service is outstanding
The only person's who will help when we need. we feel we are in safe side in financial status
Frequently Asked Questions