Commercial Vehicle Loan & Finance
Commercial Vehicle Loan & Finance
Commercial vehicle loans are provided for all Mid and heavy load transport vehicles which are used for commercial industries, Supply Chain Logistics and transportation of type of goods. The supply chain and logistics are the backbone of a country's economic development. Supply Chain and Logistics improves our imports and exports business with the help of transportation smoothly.
In our company KFIS the Commercial Vehicle loans are arranged with 100% finance on Commercial Vehicle value.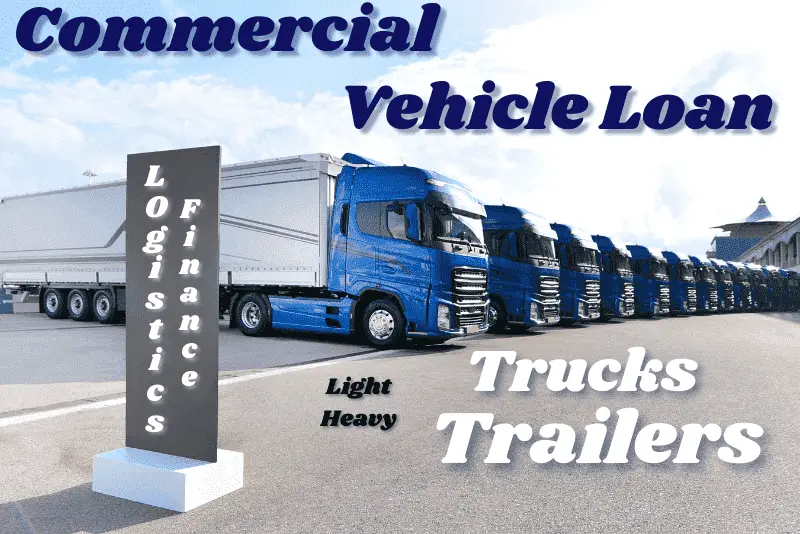 Some of the ideas for Commercial Vehicles
All Kind of Tippers, Bulkers, Readymix Concrete and more for all capacity

All types of Container Trailers, Parcel trucks and etc with all tonnage capacity 

All Light commercial Vehicles, Mid commercial Vehicles, Heavy commercial Vehicles

For All New vehicle it is 100% finance from the value of the commercial vehicle

For all Used commercial vehicles the maximum of 90% from the present market value

For refinance all Commercial vehicle models within 5 to 10 years depends upon the asset market value upto 100%.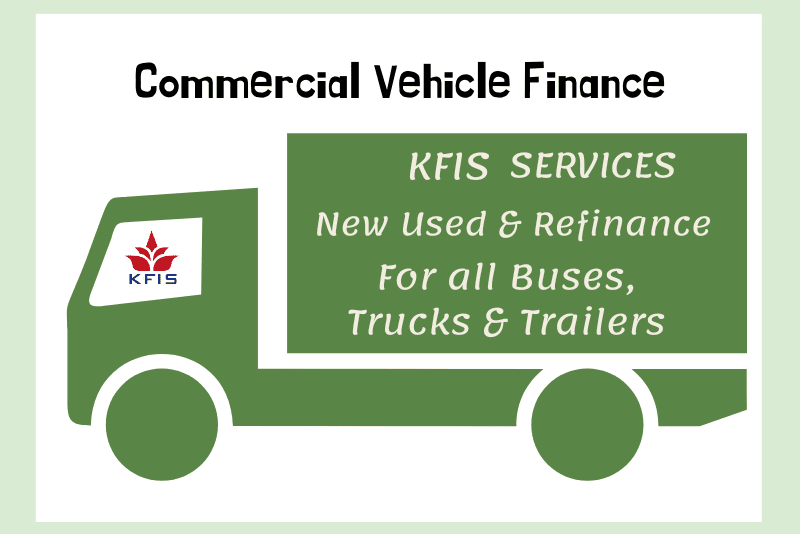 Commercial vehicle loans are available for
KFIS makes the job simple and customized for our customers to purchase commercial vehicle finance with lowest borrowing cost
Our More Loans & Finance Products
Commercial Vehicle Loan EMI Calculator
Total Interest Payable:
0 INR
Total of Payments (Principal + Interest):
0 INR