Corporate finance is the point of finance that deals with the sources of finance, and the capital structure of corporations, Our company KFIS supports with the tools and analysis used to allocate financial resources. The foremost goal of corporate finance is to expand or increase the growth of a corporation by raising the share value.
Corporate finance is a very complicated and challenging sector, but it is also a very enriching thing. Our company professionals play a vital role in helping corporate  companies to achieve their financial goals and create value for their shares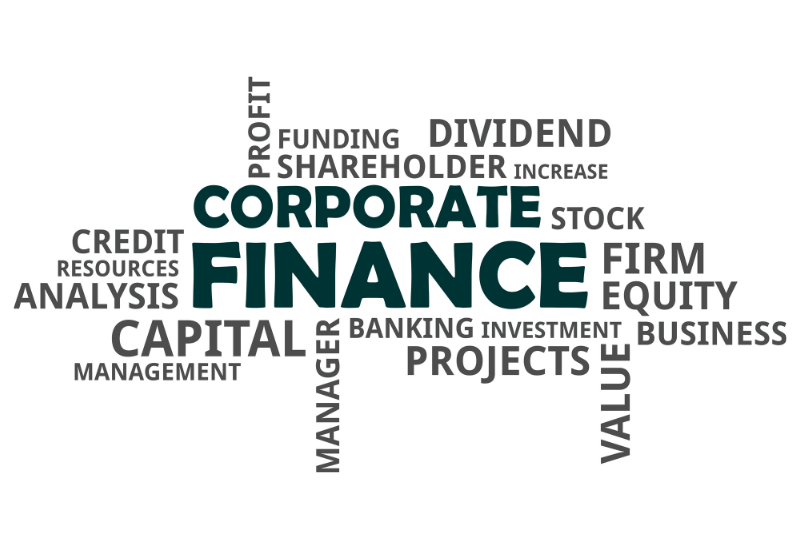 Key aspects of corporate Loan
Raising Capital: This can be identifying the most significant sources of funding for a company's needs, such as debt, equity, or cross collateral securities.

Asset Reconstruction: This option supports more corporates to create an opportunity to come out of the liabilities with low borrowing cost 
Merging and Acquiring: This is the process of one company buying another company. Mergers can be a way for companies to grow their businesses, enter new markets, or acquire new technologies.

Joint ventures: This is a partnership between two or more companies to create a new business. Joint ventures can be a way for companies to share resources,  risk, or new business planners.
The whole process can be gained in one shelter called KFIS. The Expertised professionals in KFIS serves our corporate clients with a cream of success.
Investment Ideas For Corporates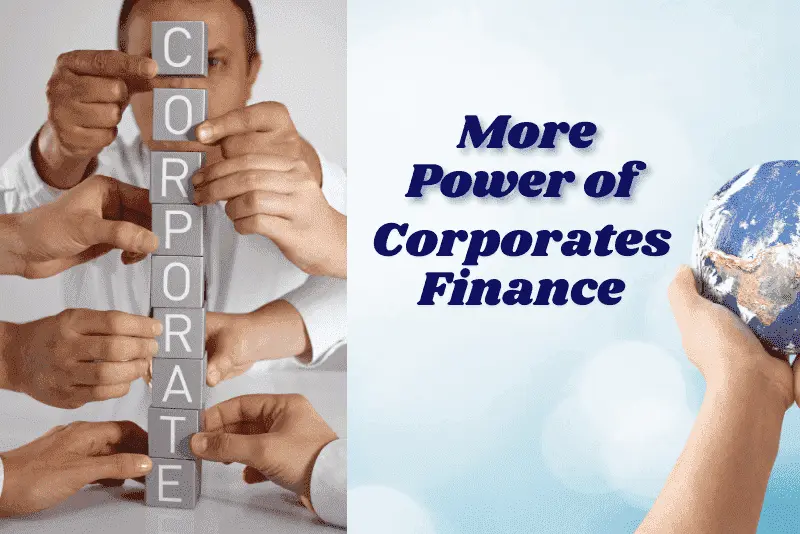 Our More Loans & Finance Products
Total Interest Payable:
0 INR
Total of Payments (Principal + Interest):
0 INR